Trans Mountain is committed to providing updates on marine commitments, conditions and Indigenous participation. Released on a semi-annual basis, our Marine Progress Report provides an update on marine activities and key Marine Commitments and Conditions as the Project approaches in-service.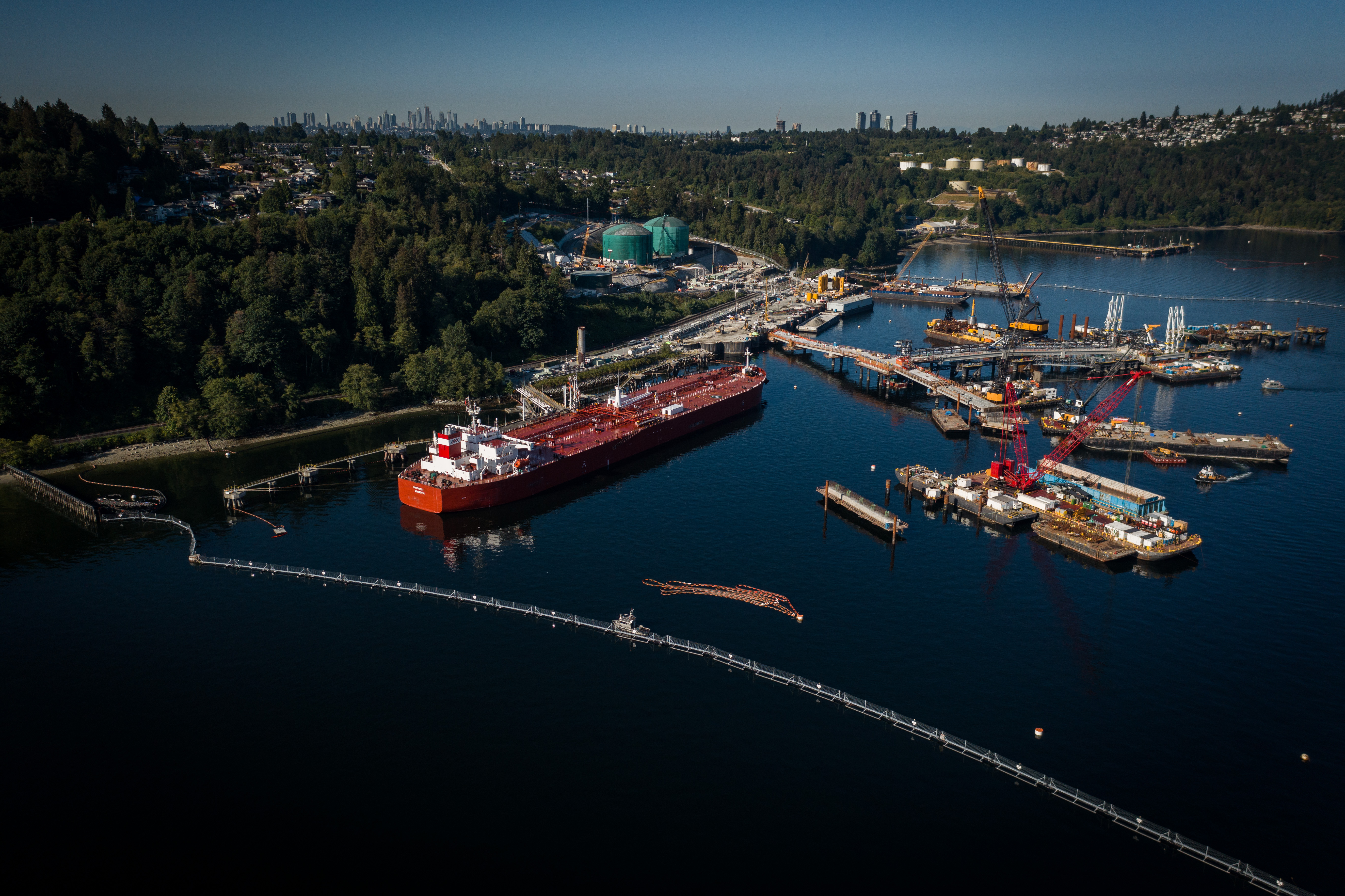 As described in Trans Mountain's Condition 91: Plan for Marine Spill Prevention and Response Commitments, Western Canada Marine Response Corporation (WCMRC) will deliver an enhanced response regime to meet requirements of the Canada Energy Regulator (CER) Condition 133. WCMRC is on track to implement these enhancements that will double its existing response capacity and significantly reduce response time.

Highlights of the fall 2021 report include:
34 of 44 new response vessels have been delivered
WCMRC has hired 110 of 134 new full-time positions
Significant progress has been made on construction of six new response bases
As these enhancements continue, Trans Mountain remains committed to engaging with coastal communities and marine regime stakeholders of the Salish Sea.
Read the full report here.